Building a global community
With back-to-back sellout events, reaching venue capacity, and receiving stellar feedback from our members, we aim to continuously provide great experiences and improve skills for everyone involved.
Our goal is to build a global community where enthusiasts across the world come together to enable sharing and best practices around design systems. This is backed by our values that are in place to make every experience as inclusive, safe, welcoming, and educational as possible.
Shared learnings
Bringing design, product, and technology experiences; Lucy, Varun, and Enrico thrive to do more, learn more, and bring their learnings to others, which led to the foundations of Design Systems Community. We invite you along on this shared journey of design systems thinking to make all experiences, physical or digital, the best they can be.
Meet the team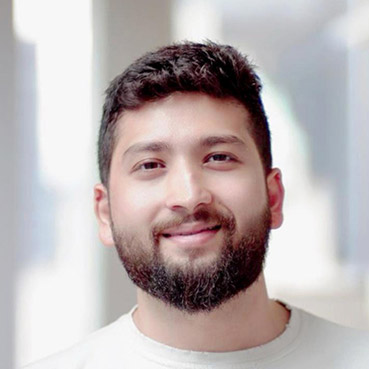 Varun Jain
Product Strategy &
Co-founder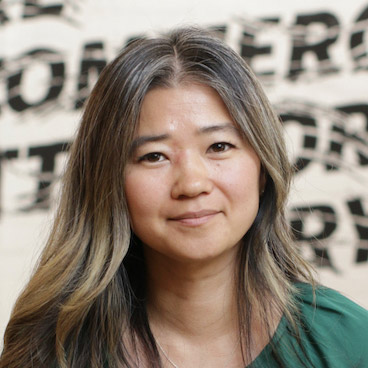 Lucy List
Design Lead &
Co-founder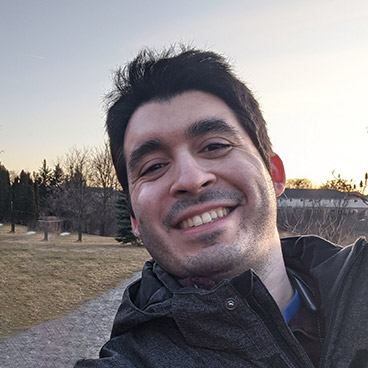 Enrico Sacchetti
Technical Lead &
Co-founder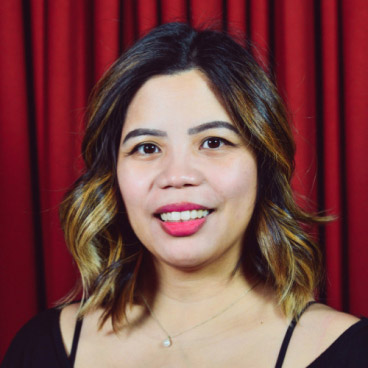 Donna Vitan
Marketing & Social Media Manager